Telecom is what we do...
Telecommunications technologies are changing at their fastest pace ever. - Mercado Consulting offers independent mobile and wireless consulting services from technology strategy to system analysis and design in Broadband, Enterprise, WiFi, 3G/4G, HSPA/CDMA/LTE technologies.
Experience to get the job done - our team of telecom experts has extensive knowledge and experience in advanced telecom consulting that allows us to fully understand technology, market, product, and business issues for our global clientele.
Program Management
From a full network deployment to daily maintenance. We will manage your workforce, timelines, and costs.
Management Consulting
We can help getting you team up to speed and focused on what is really important in order to achieve you goals.
Competitive Analysis
Know where you stand in your market and where are the areas of opportunities.
Network Optimization
Ensure that your network is working at top efficiency and providing the best service to your customers.
Consulting Management Team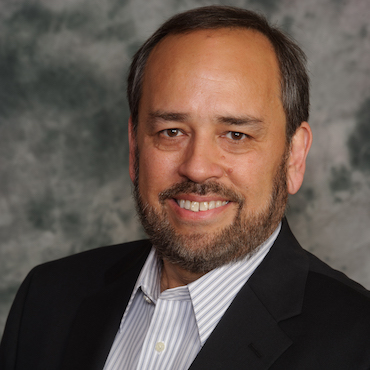 Fred Mercado
Management Consulting
Frank Bell
Strategy Consulting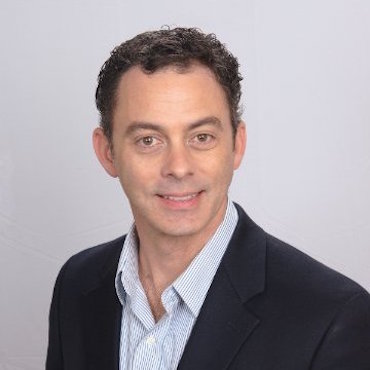 John Vetter
Engineering Consulting
About Us
With over 30 years in the telecom industry we offer a wide range of consulting services for developing and deploying a broad range of network solutions for many telecom carriers and service providers for all of their telecom needs and projects for voice, data, and wireless.
What we do is telecom and wireless technology consulting. Strategy, planning, operations, and audits of new or existing telecom providers is our space in the telecom world.
By approaching each customer as a partner, with a vested interest in the success and development of the key objectives and drivers of the business, is where we can achieve win-win situations.
Network Deployment
100%
Management Consulting
100%
Business Operations
100%
Network Engineering
90%